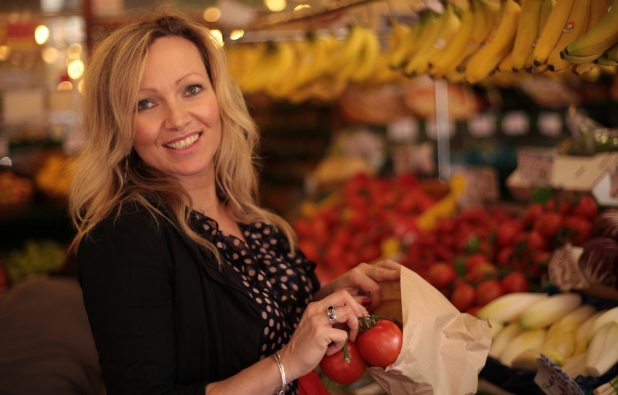 I've worked for over 20 years in music, media and the arts, during which I've looked after many busy and complicated lives, but also personally suffered from burnout, chronic fatigue and depression. Having spent many months away at a time looking after artists, musicians and crew 'on the road' and I'm more than familiar with how a punishing schedule can sabotage even the best intentions.
This led me on my own journey to find a way to feel better and happier. After much frustration expecting specialists to 'fix' me, I began taking responsibility for my own health, primarily through diet. My life was irrevocably changed as my energy and wellbeing returned and I began helping others around me, even earning an album credit as 'Suzi Green the Smoothie Queen!'
I've learnt first hand that the only plan that will truly stick long term is one that is personal and takes into account the whole person, their day to day lifestyle and aspirations.
After completing my VTCT in Anatomy & Physiology, I trained at the London School of Thai Yoga Massage to Advanced Level and was able to use this on tour where everyone seems to be hurting in some way or other – many a backstage dressing room across the world became my mobile massage clinic!
Learning more and getting my own results with how food supported me in the midst of a crazy lifestyle, I was bitten by the bug and there was no turning back. I read everything I could lay my hands on, studied chemistry and biology at the Institute for Optimum Nutrition, and went on to qualify as a Naturopathic Nutritional Therapist at the College of Naturopathic Medicine in London.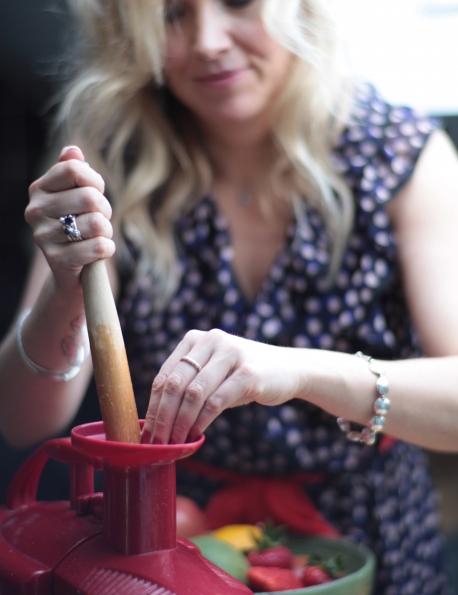 I am an active member of the British Association for Applied Nutrition and Nutritional Therapy (BANT), the professional body for practitioners promoting high standards of practice and integrity in the profession and I am registered in Naturopathy with the Complementary and Natural Healthcare Council (CNHC). I continue to keep up to date in an ever changing nutrition world by regularly attending continuing professional development (CPD) seminars and am currently part way through a Traditional Chinese Medicine Nutrition post graduate program.
The naturopathic element is vitally important to me as it integrates both centuries of wisdom from Oriental traditions with modern Western research based nutrition.
I believe small, step-by-step changes to diet and lifestyle based on what you enjoy and can sustain are realistic long term. Clients are often surprised how even seemingly small adjustments can lead to significant improvements fast.
No one can live on mung beans alone and who would want to? My philosophy is that nutritious, healthy food should be delicious, but as simple and fun as possible. Being a passionate cook, I prefer to be spontaneous and relaxed in the kitchen rather than laboriously slave over complicated recipes for hours.
As well as running a busy clinic, I give regular talks and workshops and help at Blenheim, a leading charity for alcohol and substance abuse, giving supportive nutrition advice to enable people in ending their dependency and building a new life.